I do not make resolutions for a new year. In fact, I am sort of opposed to even thinking of a new year as anything special at all. It's a number flipping to the next just like any month or day – and that happens quite regularly without much fuss.
What a change in year is good for though… is its function as an uncommon marker. The change of year is a good time to examine the previous year and to think about what's next in store. As a bonus, many people are off work during this time and have some time to reflect and pull some thoughts together. I'm taking the opportunity to catalog this here, after all.
Publications
I had a good amount of content published this year. A new book for Apress around Adobe Animate CC written along with Tom Green, and a solid set of video courses for both Lynda.com and Pluralsight. My bestselling book from 2016, Learn Adobe Animate CC for Interactive Media, continues to sell amazingly well – thank you for your support!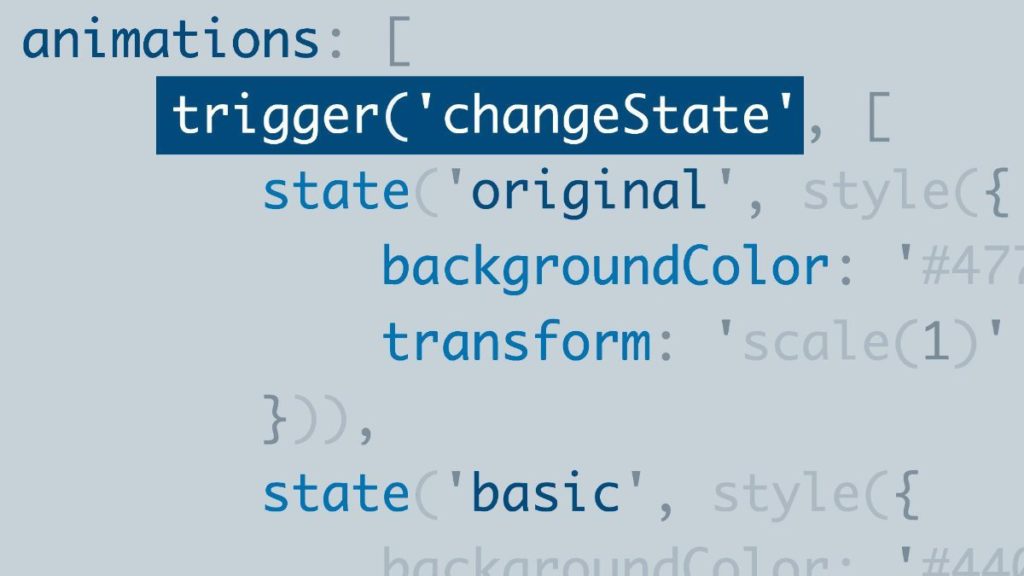 Here is a chronological rundown…
I also had the opportunity to record video and audio for the web edition of Adobe Animate CC Classroom in a Book (2017 release) and did some additional work on various teacher guides dealing with Animate CC.
2018 is already looking quite busy. I just finished a new chapter and a wide set of revisions for what will be a new/revised book for Peachpit this year: Learn Adobe Animate CC for Multiplatform Animations (2018 release). I have also finished recording a set of videos for the web edition of the 2018 release of Peachpit's Adobe Animate CC Classroom in a Book. Alongside this work, I'm developing three separate courses for Lynda.com for the first half of 2018 which I'm very excited about.
Speaking
I haven't taken advantage of a lot of speaking opportunities over the past year – and that is intentional. I cut back on a lot of the regional conferences to focus on other things and travel less. Adobe MAX and the AEL NA Summit continue to be most important to me.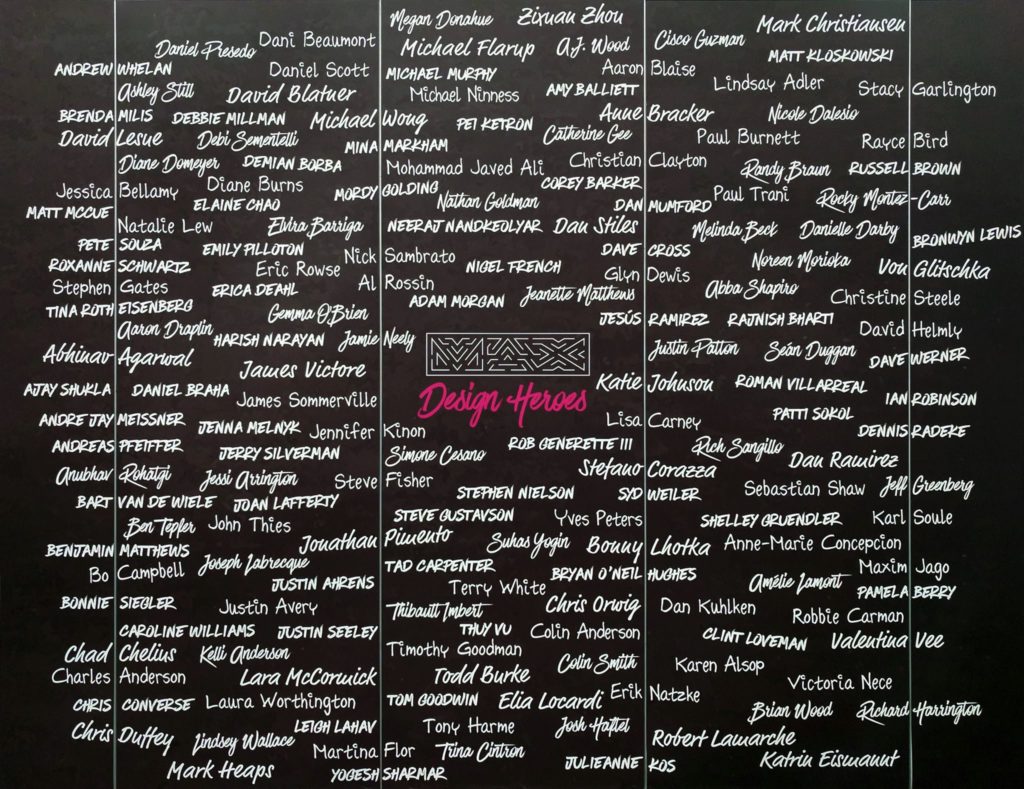 DU ASIS&T Tech BootCamp – Denver, CO:
Responsive Web Design
[February 4, 2017]
Teaching and Learning Week – Denver, CO:
DU Portfolio Personalization and Customization (w/ Carrie Lorenz)
[February 7, 2017]
ACP Roadshow – Denver, CO:
Getting Familiar with Animate CC (w/ Myra Ferguson)
[February 23, 2017]
Adobe Live with the Pros:
From Mobile… to Animate… to Everywhere!
[May 25th 2017]
Adobe AIR Developers Group:
Introduction to Adobe AIR
[June 20th 2017]
Adobe Education Leader Summit – San Jose, CA:
Cinematic Interactives with Animate CC
[July 14 2017]
Adobe MAX 2017 – Las Vegas, NV:
Rich Content Creation for Multiple Platforms with Animate CC
[October 18th, 19th, and 20th 2017]
I do plan on expanding a bit this year. We'll see… my mood on this varies. I like speaking at events but there can be so much preparation involved. Add that time to travel and all the rest and things get pretty cloudy.
Teaching and University Work
This was an odd year. Teaching has been fine… I continue to teach for the University of Denver – mostly on Adobe stuff: Animate CC, Photoshop, AIR, PhoneGap… all good. I tend to teach one or two classes a quarter of between 10 and 20 students a class – and that still seems to work out fine. I've also been hired by Adobe once or twice to create learning content for Animate CC.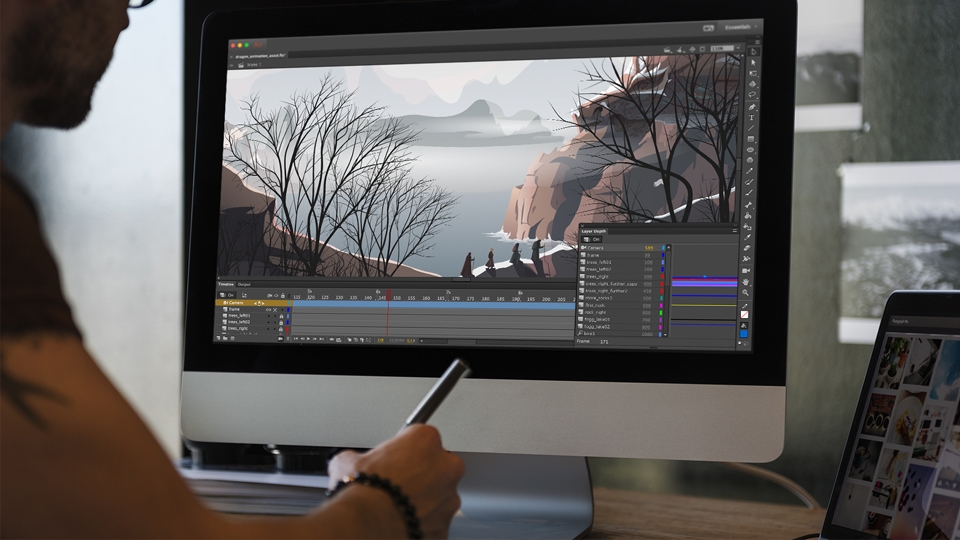 My work for the university as a full-time software engineer has been weird. We've adopted a number of new technologies around Spring Boot and are giving Docker a look for potential adoption in 2018. Bootstrap 4 adoption is well underway with a nice little build system I've devised for each of our major projects. With the change from Angular 1 to Angular 2 – certain critical projects that were initially being rewritten for Angular 2 had to be re-rewritten for Vue.js – mostly for reasons of performance. I do think that with Angular 4/5 and the Angular CLI being what it now is that these things have stabilized in a really good way. Depending on the project – we are using Angular, Vue.js, or just plain vanilla JavaScript.
We do have a few projects still using Flash Player or AIR. I'm not worried about the AIR projects aside from the fact that they use some older frameworks and such (that show their age) – but with the announcement that Flash Player will be removed from web browsers by the year 2020… we do need to find replacements for some of this technology.
We've also had some reorganization in my area and it's something that's been happening across the university over the past year and will continue into 2018. It can be stressful but I do expect that things will settle down over the next 4-6 months. Positivity!
Adobe Community Programs
I am still involved in both the Adobe Education Leader and Adobe Community Professional programs. I plan to stay deeply involved in both as we all move ahead.
I have a lot of hope for continued growth for the AEL program this year! The leadership within Adobe has been growing and the decision makers I've spoken with seem genuinely interested in further success. Really quite positive… I'm looking forward to what the new year brings in this area.
Business and Personal Projects
Last year… and a few times in years previous… I've written of my commitment to releasing new music under An Early Morning Letter, Displaced. This hasn't manifested yet – but will do so very, very shortly with the upcoming release of Slumberfault in 2018. Everything has been written and it is all now coming together – but these things do work on their own schedules. I am very much looking forward to it.
A peaceful and satisfying 2018 to all…