Adobe MAX is over… it was a great time (as MAX always is) but I am so happy to be back in Denver and away from Las Vegas. It's a crazy place and as someone who is easily irritated by noise and smoke… yeah – not my favorite city to spend a week in!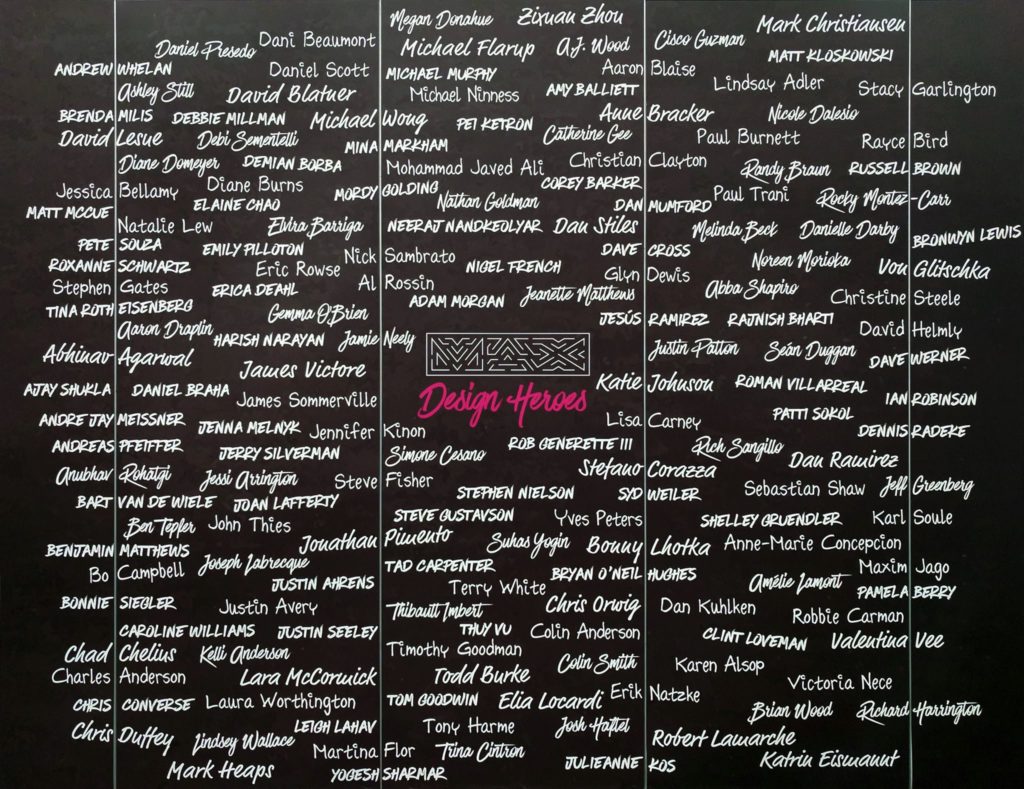 Maybe I'll see some of you in Los Angeles next
October 13-17 for Adobe MAX 2018?
This year, I gave a set of daily, fully-preregistered, 100-seat Animate CC workshop sessions. That's 300 seats of Animate CC potential in total! Here follows the session catalog description for my workshop, Rich Content Creation for Multiple Platforms with Animate CC:

Discover how to get started creating engaging animated and interactive content across multiple platforms in this hands-on lab exploring the professional tools in Adobe Animate CC. You'll walk away with a solid foundation you can apply to your own projects. Joseph Labrecque, interactive content designer and developer, will show you how to; Use the rich capabilities of Animate to create an assortment of assets and animations, Take advantage of time-tested tips and techniques that let you work fast and produce compelling content for your projects, Make your content interactive by leveraging simple code features within Animate, Push the creative envelope using the latest new features in Animate
Sound good? While workshops are not recorded… I can make the entire 104 page workbook and all sample files available to everyone :)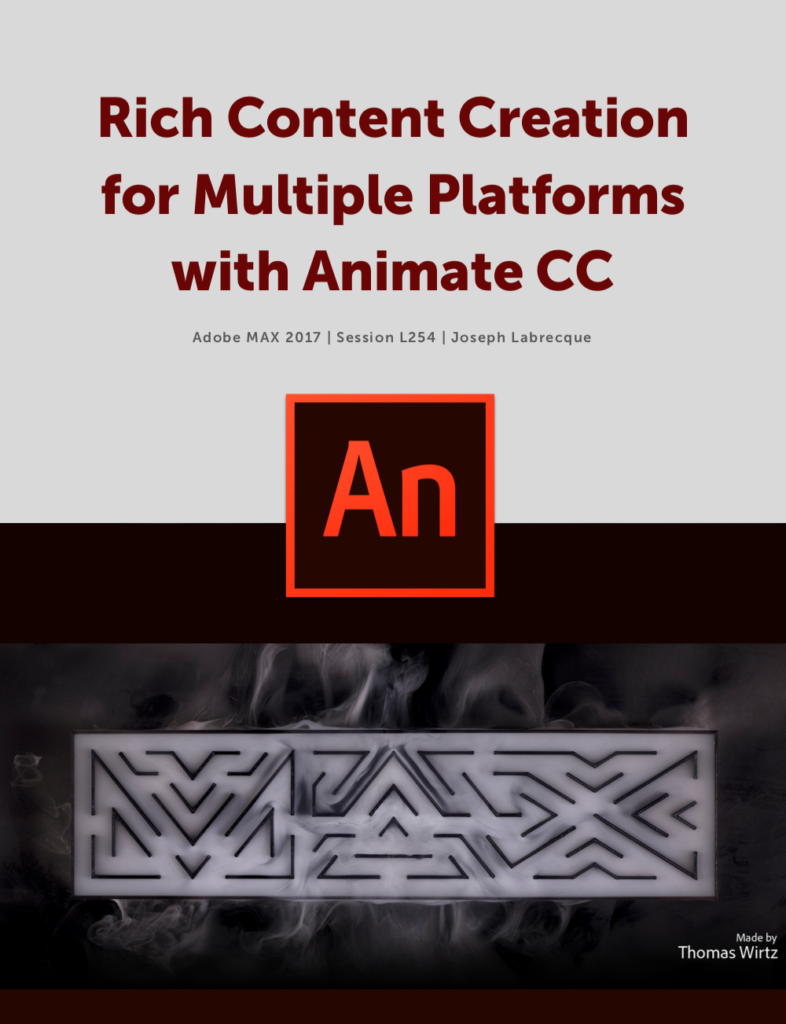 ---
In addition to my workshops, there were also a handful of other Animate CC sessions which have been recorded and can be accessed by all… you can find the following at MAX Online:
One-Stop Shop: How Adobe Animate Paved the Way for Independent Animators – Leigh Lahav
Tips and Tricks for Creating Interactive HTML5 Banners with Animate CC – Rich Sangillo
What's New in Animate CC – Ajay Shukla
This is a solid set of sessions… and hopefully there will be an even greater amount of Animate CC workshops and sessions next year when MAX heads back to Los Angeles!