I am thrilled to see mention that Adobe continues to integrate their CreativeSDK into updated and all-new Android mobile applications.
After the release of Lightroom Mobile a few weeks back, I get the following notice regarding even more work on bringing CreativeSDK powered apps to Android:
I'm sure @JosephLabrecque will be happy to know I spent most of my day installing #Android updates and reviewing soon-to-be-release apps.

— Adam Lehman (@adrocknaphobia) February 6, 2015
On this Friday the 13th, Adobe has released an update to Photoshop Express which includes tight integration with Creative Cloud and the CreativeSDK to completely re-shape the application to a powerful little mobile package for Android-loving creatives!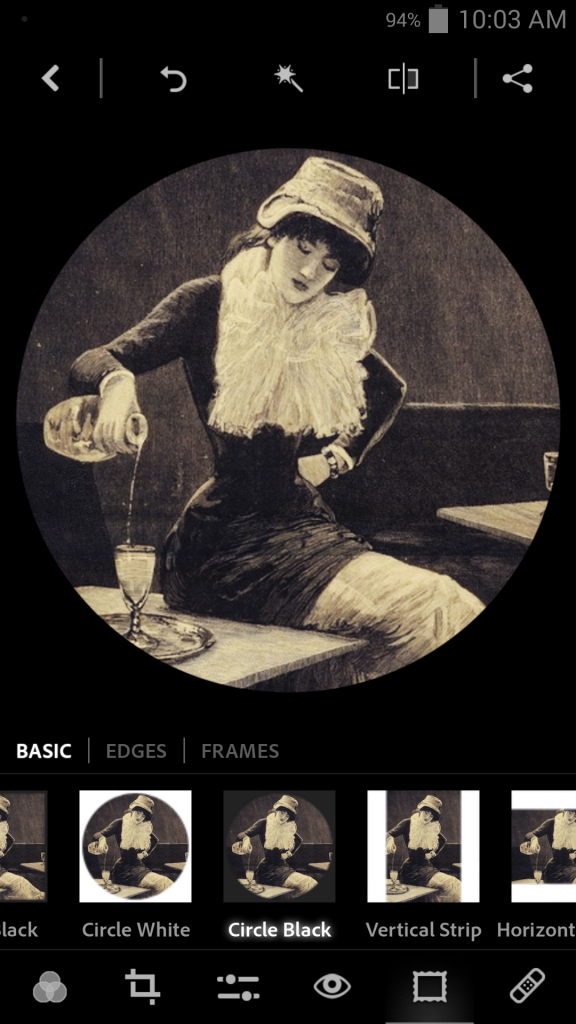 Check it out… and let's make some noise so Adobe knows we appreciate these efforts in moving to a true multi-platform set of mobile applications!