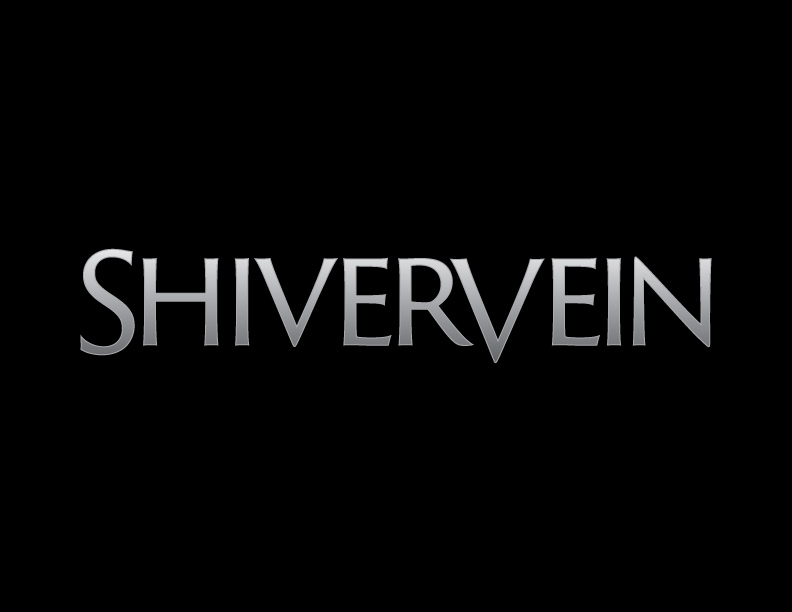 I've been creating music under the name of An Early Morning Letter, Displaced since 1999. 2 full length albums, 3 ep albums, and a variety of compilation and remix work stretching all the way to 2013. Back in 2012, I decided I needed to break from this and do something fresh. Shivervein was born from these ideas as a project separate from An Early Morning Letter, Displaced… not weighed down by any of the restrictions and expectations I had placed around it
I'm a vastly different person from the one who created An Early Morning Letter, Displaced so many years back. When I released the 6Threads ep back in 2010 I had the intention then to finish the project and move on. This ep contains work from the entire catalog and was meant to provide some definitive closure to the entire effort. Sometimes… it takes a few years for an intention like that to fully build into something actionable. Today – that intention has reached its end and An Early Morning Letter, Displaced is now dormant. A part of my personal history I am proud of – though truly glad to bury these ghosts far behind me.
Shivervein is the project I'll be writing under from here on. It was difficult having two identities like this that were so similar. This isn't a problem any longer. Thanks to all those who supported An Early Morning Letter, Displaced over the years. I hope that Shivervein can now move beyond what is contained in the proto-album, bloodletshadows, to become something just as special.