Please join me in welcoming Apache Flex as a top level Apache Software Foundation project with Alex Harui from Adobe as VP! Congratulations, all – what a wonderful way to close out the year :D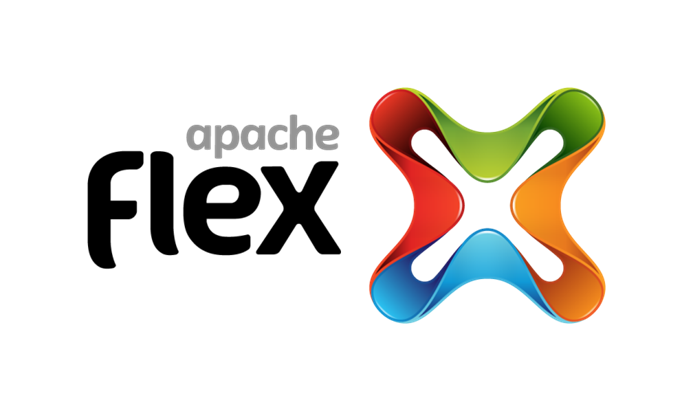 The current release build of Apache Flex is 4.8 – a parity release with Adobe Flex 4.6. However, Apache Flex 4.9 is in release candidate status and could be finalized at any time – the release notes can be found here.
The simplest way of getting a hold of the latest Apache Flex build is to grab it using the awesome installer utility. The best way of grabbing the installer is via the badge, as seen below… GRAB IT!