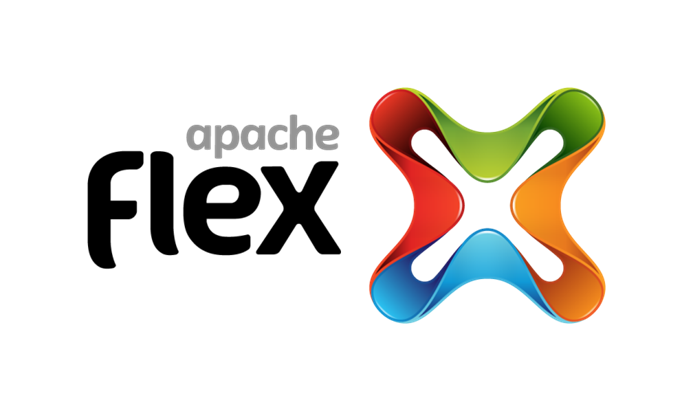 With Apache Flex 4.8.0-incubating finally released, those who want an alternative to Adobe Flex 4.6 can download and install the compiled SDK or even grab the full framework source. There is also a really slick AIR-based framework installer that will do a lot of the tedious work for you :)
While this is a parity release (essentially the same as Adobe Flex 4.6), it is an important first step for what is to come and what the community will make of what has been donated to ASF by Adobe. There is still a large amount of interest in Flex for the same reasons it became so popular in the first place; a rich component set, excellent adaptive layout structures, consistency across desktop browsers through the Adobe Flash Player, rich MXML and ActionScript based programming environment, and wide industry support.
So what is next for Flex? The Spoon Project wants to hear from you! Flex is not yet a full Apache project but with the next release, it could very well become one. What are important points of focus for the work that is to come? What are your needs to keep Flex a useful framework for your projects?
Let Spoon and the Apache Flex team know by filling out this short survey.