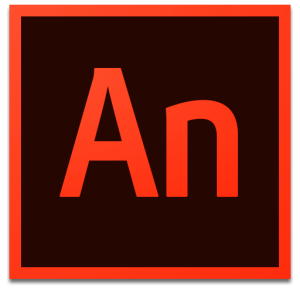 As announced by Adobe in November, and extensively written about here… Flash Professional CC has finally made the transition to Animate CC and it available for download immediately!
The 3 major points made those months ago still hold true:
1) the application rebrand has occurred with a new release along with bunches of enhancements and new features,
2) Flash Player and AIR are still fully supported within the application,
3) Edge Animate and the entire Edge suite of products is officially dormant… with features finding their way into the major desktop applications – like Animate CC, Dreamweaver CC, et cetera.
I've been working on a LOT of materials around this release – including a book, a full course for Train Simple, a smaller introduction for Lynda.com, and a number of standalone tutorials, overviews, and small video series for Adobe. I'll be posting articles about these resources as they become available.
It is great to see this release finally happen!