It has a been such a busy year for me. While I got a ton of things accomplished – I also had to place other items aside… and I hate that.  I'm pretty worn out and in real need for some down time.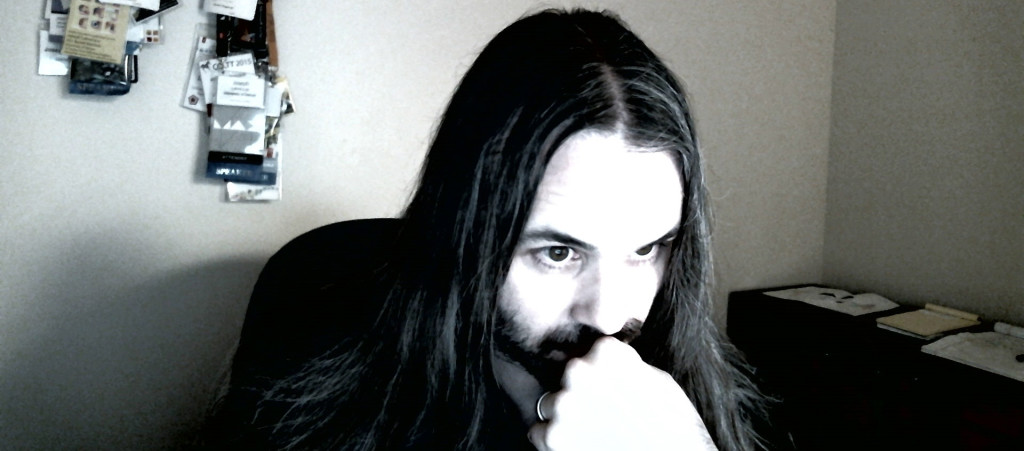 I have 2 simple goals for 2016:
Take time for my own projects.
Take time for my own self.
The years go by too quickly – and if I blink… an entire month can be lost. That is frightening.
Does this mean I won't be doing any work in 2016? No. It just means that I am only going to take on work with people and companies that I trust. I already have a bunch of stuff lined up… it's  just a matter of managing myself better.
I'm posting this more to hold myself to these goals than for any other reason. Be good to yourself in 2016, Joseph.
Here's to a more balanced new year!