On July 10th, 2014 – I had the pleasure of presenting alongside fellow Denverite Paul Trani for the Denver Creative Cloud Event. Thanks to all who came out to learn about much of what is new in Creative Cloud! It might be surprising to some, but in the 3 hours given, we were barely able to scratch the surface of everything that is new in this 2014 milestone.
We had a full house at the venue – and below are a few photos of the event and its aftermath.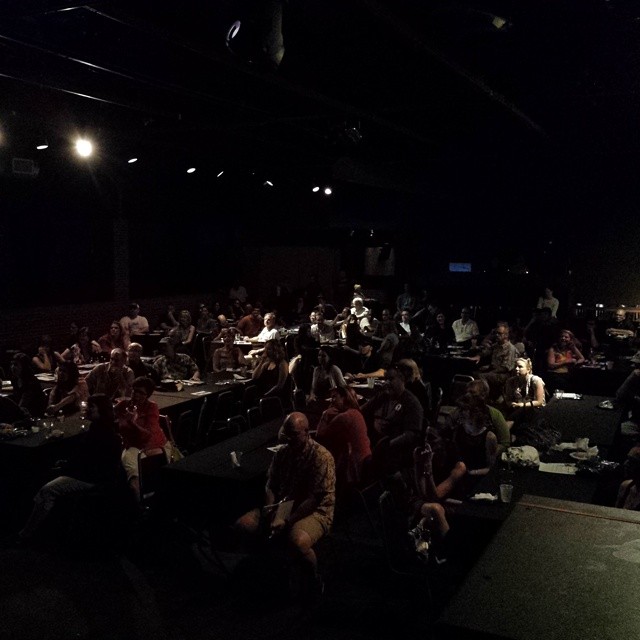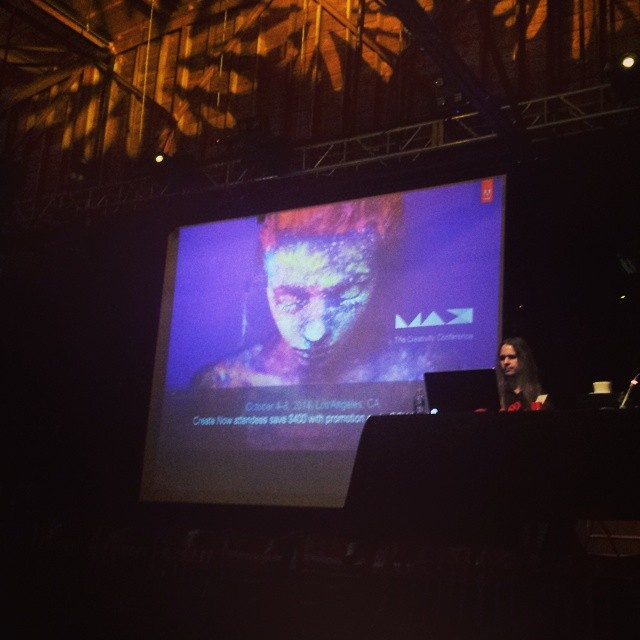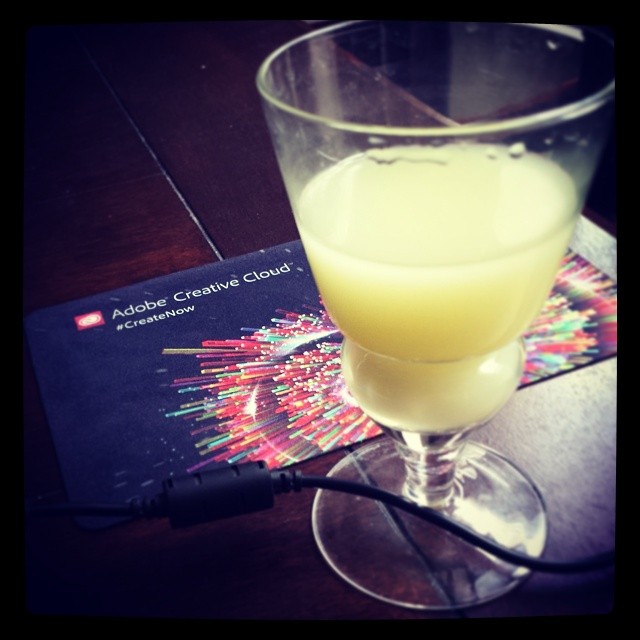 Have photos from the event? Please share in the comments!