With the contributor deadline now passed, it appears we now have about 10-12 tracks for Emergent Collective Three. What is this? Here a post for more background information.
In the next month or so , we'll be collecting all additional materials for the release including getting together an introductory track and album art.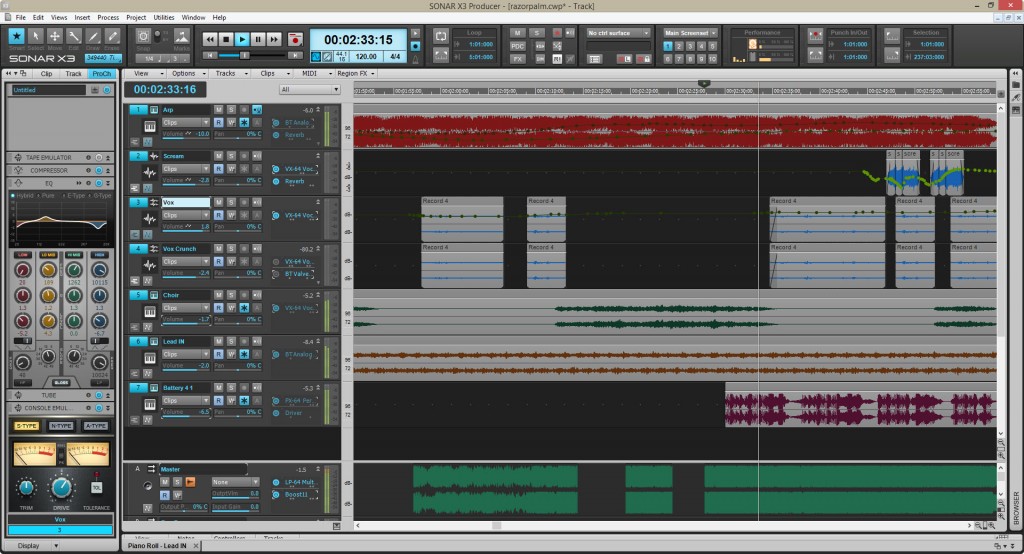 As always – we have contributors in various stages of submission… but here is a sampling of how solid this release is turning out to be so far:
Special thanks to CodeBass Radio for helping get the word out.
Look out for this third community audio compilation toward the end of April 2014!