Going to keep this short this year. Here comes.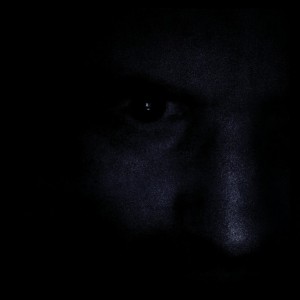 Technology
Lots of work with both Flash Platform and web standards technologies. A lot more Flash Professional work than expected and Edge Animate is maturing in a lot of areas – great to see! Video streaming on the web is still a freakin' mess though.
Publishing
New relationship with Lynda.com, continuing to work with Peachpit, Adobe, and others… Hoping this all continues into 2014!
Business
Best year ever. The most striking part? Almost all of the money I've made has derived from Flash-related ventures. Not. Dead. Yet.
Community
New year wishes to everyone in the Adobe Community Professional and Adobe Education Leader programs. Hope you are all well and that we have a productive and meaningful 2014 together.
Music
A new release from An Early Morning Letter, Displaced? I do hope so. A few tracks have already been written…
Absinthe
A new passion of mine for the past two years. It's more than just another beverage- so rich in history and complex in flavour and aroma. I'll continue to champion this spirit as misinformation is crushed and acceptance grows… my very best to the honest distillers out there.