I've been considering some new logo designs for my business, Fractured Vision Media, LLC, for a while now. The old logo was created back in 2005 and I wanted something simpler and more flexible. It was also important to have a visual that seemed less tied to any one period of time and better represented the current undertakings of FVM.
The old logo with its black box represents much more the "video" side of FVM – and we really don't do much independent video production any longer. These days we are much more about music, writing, art, and consulting. I believe the new logo reflects this in a handsome and mature manner.
So here is the new FVM logo: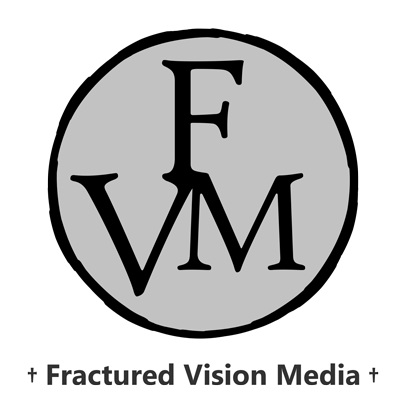 …and here is the old logo: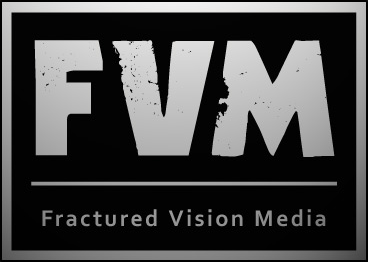 This new logo should be appearing in many more places than the old one, due to its more flexible nature.