The call for submissions for the Emergent Collective Two community compilation CD closed with 2012's dying breath. For the curious, we now present a list of contributors and their submissions.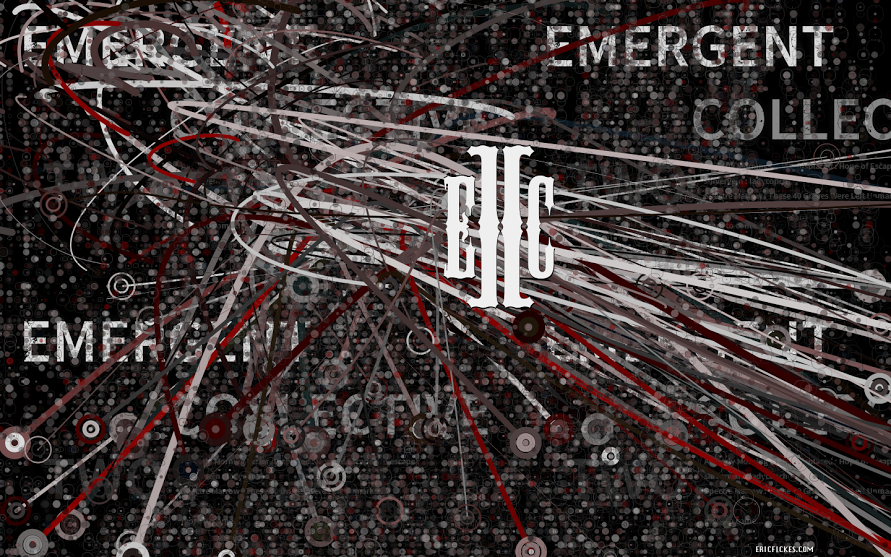 The aural submissions (in alphabetical order):
'Anonymous' : Introduction…
Christer (McFunkypants) Kaitila : ProStyle
coderjun : Truth
Compilers : Giveth
An Early Morning Letter, Displaced : Hope of Escape (no escape)
oí cajeta : Hoy
Partition 36 : The Mainframe
Polyploid : Softly, softly
Sea of Arrows : Chupacabra (Dancefloor Massacre 3)
shivervein : ladyconch
Spectre Marrow : These 40 Graves Were Left Unmarked
Sunjammer : Yuggoth
And visual submissions (also alphabetical):
Chris Gannon : (unnamed)
Eric Fickes : (a TON of material!)
Peter French : Cubed Space / Cubed Space 2
Anna Thielke : Twelve Gauge Cynic
Thanks SO much to everyone who contributed! It will take a month or so to get everything together… so look for a release around February.